If you're a shoe lover who craves comfort as much as you crave contemporary styling, the Born Shoes catalog is your ultimate destination for fashionable footwear with designs that are more than just shoes – they're handcrafted works of art at attractive coupon code prices.
Born Shoes Catalog Frequently Asked Questions
How can I request a Born Shoes Catalog for 2021?
To request your Born Shoes catalog for 2021, fill out our Catalog Request Form and you'll receive your free copy of + Born Shoes with no shipping costs. With exclusive offers, coupons, deals, and promotions, you will surely enjoy browsing through their products. Grab your copy right away.
Catalogs like Born Shoes
Do you love shopping with Born Shoes? Catalogs.com also features a lot of other Catalogs for 2021 that is perfect for you and your needs. Check out these fantastic catalogs just like Born Shoes Catalog, check out Shoeline.com, Complements, Sofft-Shoe, Island Footwear, and a whole lot more.
Born Shoes Latest Trendy Shoe Categories
Women Shoes
Born out of the desire for true comfort and couture styling combined, Born women's shoes have redefined the concept of casual footwear for the fashionista, introducing handcrafted styles that are created using premium leathers and embellished with the finest details. Discover a covetable and crave-worthy line of feel-good footwear including women's Born wedge sandals, sumptuous leather heels, clogs, flats, and boots that are marked by their natural sophistication, striking silhouettes, and intricate handcrafted design.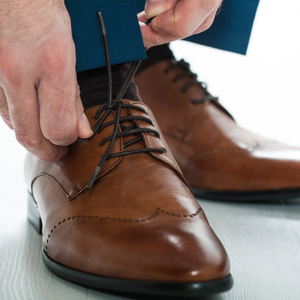 Men's Shoes
What makes Born shoes different? Durable yet stylish, flexible yet lightweight, their designs are so comfortable that they give the illusion of walking barefoot, while on air. By utilizing the special hand-sewn construction known as Opanka and combining the process with the finest quality materials, they are able to craft shoes that are designed to last. Find a casual selection of Born men's shoes that will wrap the foot in cushioned comfort with designer loafers, sneakers and slip-on as well as sandals, thongs, boots, and tailored styles for all occasions.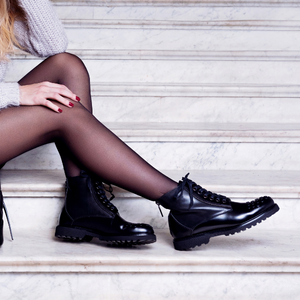 Crown Collection
Treat your feet to a selection of designer footwear fit for royalty. The Crown Collection symbolizes the essence of casual refinement with Born wedge sandals, flats, and everyday styles that push the envelope of daring design. Fill your shoe closet with options that exude sheer sophistication while maintaining the unparalleled comfort that Born is known for. Experience a regal selection of women's heels, flats, sandals, and boots that provide comfort while appealing to a rich, refined, and always elegant aesthetic.
Handbags
As if posh leather shoes that feel like heaven on your feet weren't enough, Born has also given birth to a celebrated line of arm candy with designer leather handbags that range from roomy hobos to chic satchels and crossbodies, available in a seasonal palette of colors that are to die for.
Since 1995, Born Shoes has spent over a decade serving as a leading manufacturer of high comfort footwear for men and women. Whether you're shopping for Born men's shoes for work or Born women's shoe styles for the weekend, you'll find the hottest on-trend designs that appeal to a variety of ages, tastes, and lifestyles.