Smoky Mountain Knife Works catalog is the World's Largest Online Knife Showplace, featuring first-quality brand-name knives at discount prices. Shop for collectible knives, kitchen knives, hunting knives, tactical and military knives that are all expertly crafted and made to last. Smoky Mountain Knife Works, the largest knife store, has folding knives, fixed knives, and all types of knives for sale, from Case, Buck, SOG, and many others.
Huge Selection
Whether you need hunting knives for an outdoor excursion or military knives to add to your Veteran knife collection, the Smoky Mountain free knife catalog brings you a razor-sharp selection including products from Frost, Henckels, Victorinox, Rough Rider, Colt, and more of the leading names in knives.
Smoky Mountain Knife Works
Smoky Mountain Knife Works is the largest knife store with the largest in-stock, on-hand selection of knives for sale! If it cuts, they carry it. Here are some of the product categories you can choose from.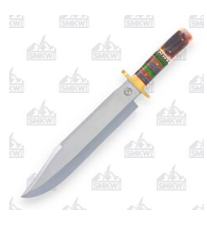 Collectible Knives
Every knife ends up with a history all its own and at Smoky Mountain Knife Works, they make it their job to bring you the most collectible brands to choose from. From Case and Buck to Schrade and Remington knives, you'll find even more rare, antique, and one-of-a-kind selections in their catalog.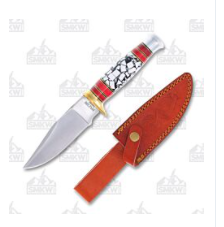 Hunting and Outdoor Knives
Whether the job calls for a traditional hunting knife by Buck, a Swiss Army multi-tool, or a machete, you will always find all of the outdoor gear and hunting knives you need in stock and affordably priced as you browse through the Smoky Mountain knife works free catalog. Shop for fishing knives, diving knives and if you're into knife throwing, they'll have a winning set you'll be sure to love.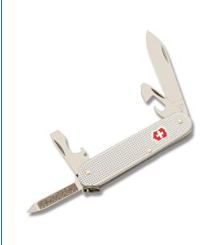 Tactical and Military Knives
When you need a blade you can depend on, check out their hard-working tactical knife selection from brands including Gerber, SOG, Schrade and Smith & Wesson. Whether you're on the job or on active duty, feel confident that you'll find the perfect tactical knife for any adventure. Also, Smoky Mountain knife works switchblade is also possible with this store with a lot of options to choose from.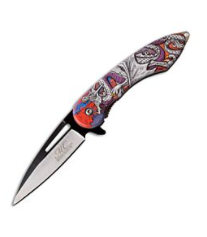 Fantasy Knives and Swords
For those who enjoy living out their fantasies, Smoky Mountain knife works website offers the Kit Rae collection from United Cutlery and Zippo, as well as other fantasy knives, swords, axes, and daggers that are popular bestsellers.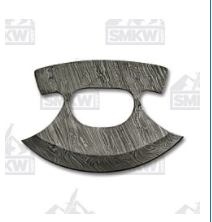 Sharpening and Woodcarving Tools and Accessories
Keep your military knives, hunting, and tactical knives sharp and protected with a huge collection of sharpening stones and sheaths. You'll also find wood-carving tools, books, and other additional items and accessories.
You may have a knife catalog request so you can explore the sharpest knife selection available online. From Henckels kitchen knives to Boker and Cold Steel military knives and tactical knives, Smoky Mountain Knife Works always makes the cut.