Awesome Father's Day Gifts, Jewelry, and Watches for Him
June presents a challenge we all know well. How to thank the man that raised you? How to say "You're incredible" to your partner in parenting? Father's Day gifts, jewelry, and watches aim to do it in a most stylish way. Whether his tastes are classic, modern or eccentric, these merchants offer something special for every dad.
Personalized cuff links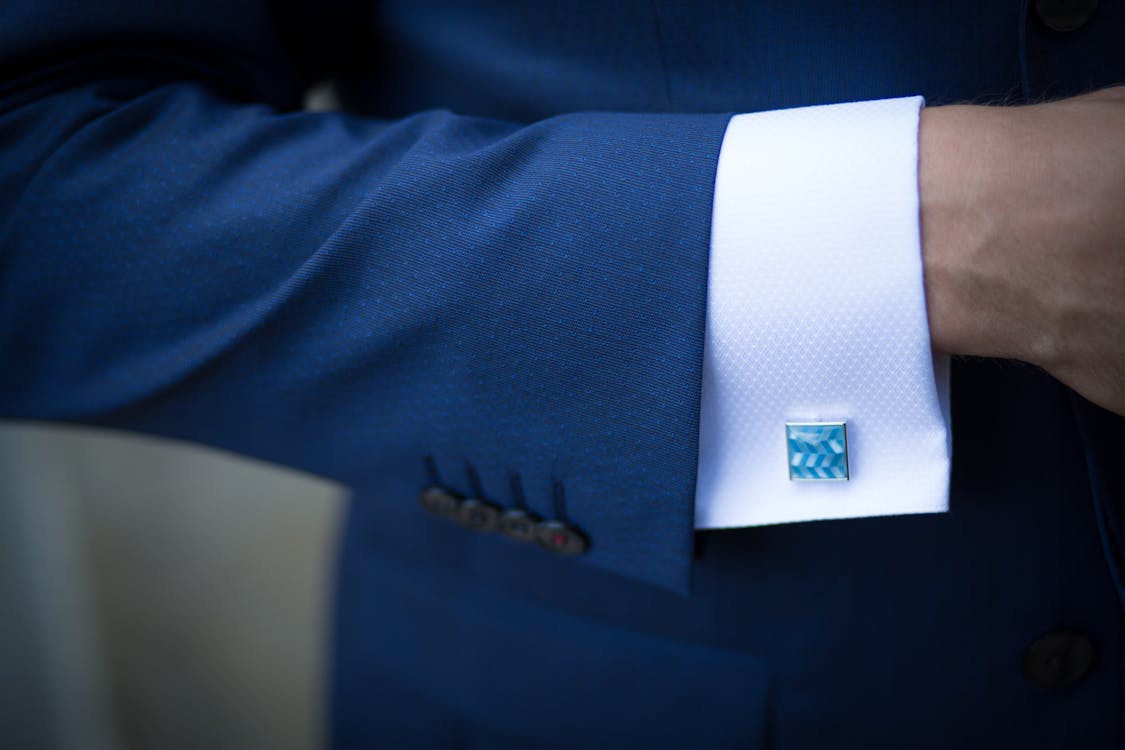 Fashionably functional
Every man deserves a pair of monogrammed cufflinks for the formal occasions that go along with being a dad. From graduation ceremonies and recitals to weddings, holidays, and professional events, he'll have plenty of places to wear them. Cufflinks add a unique detail to suits and tuxedos. Cufflinks can be monogrammed with his initials or choose a design that nods to his passion – a music note, anchor or Celtic knot, for instance. This popular gift for men is fitting for the man who helps to hold the good life together.
A prime cut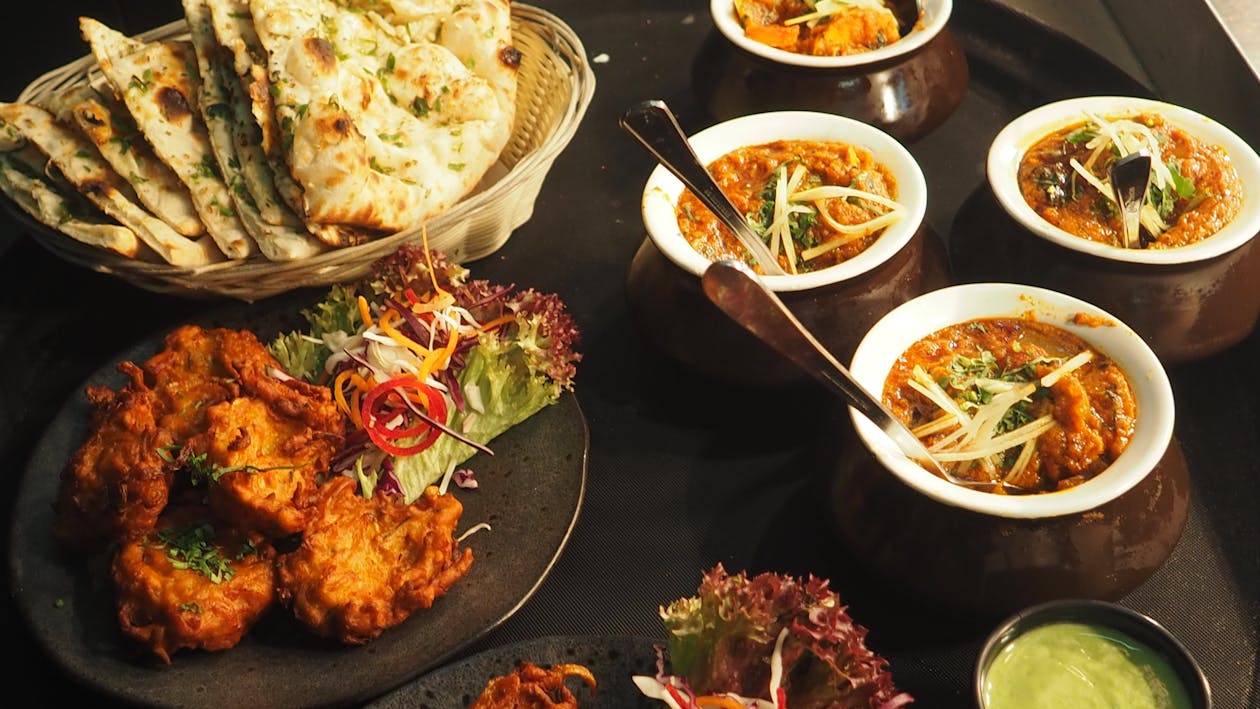 Because fathering works up the appetite
Before you continue reading about the Awesome Father's Day Gifts, Jewelry, and Watches for Him there is a special announcement we would like to share with you. Catalogs.com has negotiated special medicare rates for our vibrant community of seniors. If you are over the age of 60, you can head over to our Seniors Health Section which is full of information about medicare. All you need is your zip code and a few minutes of your time to potentially save 100s of dollars on your medicare bills.
You can tell time — yes, work with us here — by how long it takes Dad to grill a premium steak, so meat sort of counts as a "watch" however temporary. If he loves to grill or eat – both count as hobbies – a few prime cuts of meat for barbecuing will touch his hungry heart. Invite the whole family over for a picnic to celebrate steaks! And Dad, too!
Stylish pocket watch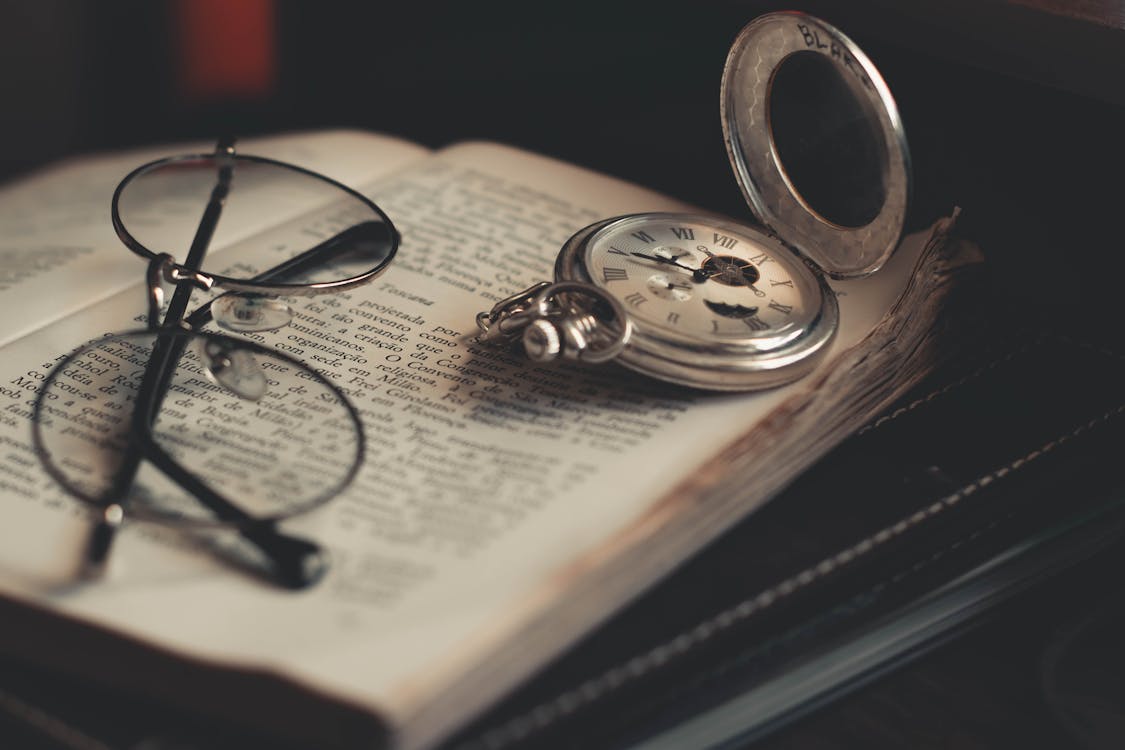 Time on his side
Childhood is so short! There's never enough time, but it'll have to do. While you can't slow the years, you can give him a gift that reminds him to savor every second. Pocket watches for dad can be engraved with his name or a brief note to make him grin. And when he pops open the sleek gunmetal cover to the skeletal inside, he'll have a curious view of the mechanism that keeps the days ticking.
Royal wrist watch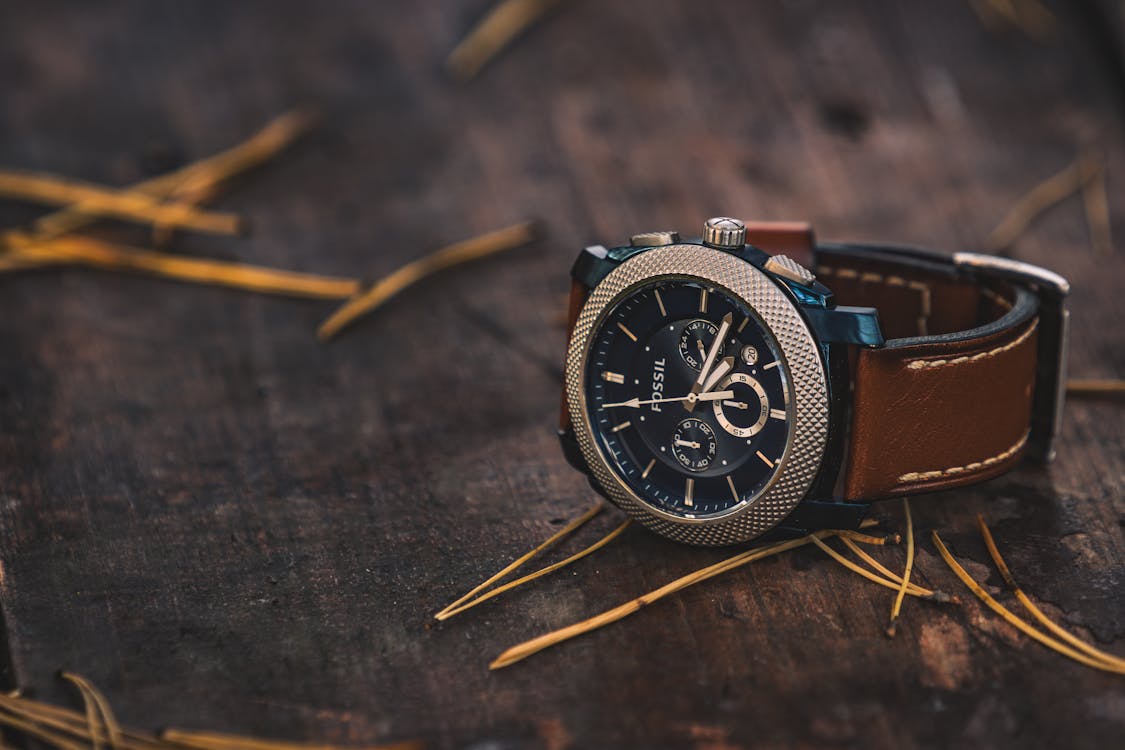 Timeless designs for history buffs
Father's Day gifts jewelry and watches celebrate the individual who wears the Number 1 Dad sweatshirts. If the special big guy in your life has a soft spot for history, get him a wrist watch reproduced from the sophisticated designs of master clock makers. The handsome styles replicated at the Metropolitan Museum of Art store incorporate historical elements from the 19th-Century designs to 17th-Century naval clocks. These were first created for the royal observatory in England and once limited to monarchs and members of the aristocracy.
Dad bracelet
Jewelry he'll actually wear
Every year, the selection of Father's Day gifts, jewelry and watches expands from fun novelties to finely crafted pieces he'll wear more than once a year. As a kid, writing BEST DAD EVER on a hat in perky puff paint seemed like a clever idea and he probably loved it. Now as an adult, you may want to refine the sentiment with a masculine bracelet that'll let him know he's the best without actually saying it in so many words. Onyx is a quality material with a classic look many men love.
Belt buckle
Saddle up, Pa
For dads who'd rather spend the day outdoors riding a horse or at least imagining the possibility, a western belt buckle is just what his inner cowboy ordered. Traditional antiqued styles are engraved with buffalo, a trail rider silhouette, steer head or a roper.
Popular Savings Offers
A western belt buckle is something your father can wear every day with jeans if he wants. This style celebrates the spirit of riding into whatever lay ahead, which dads do from day one.