Best Collectibles that Last a Lifetime
Every collector has items that they are drawn to, that they long for, save for, and obsess over. It starts the same—just an item or two, tucked in a corner or on a shelf. Eventually, though, the collection takes over. You find yourself salivating over collectibles including limited editions, first editions, and other rarities, and it is time to acknowledge that your collection is more than a hobby and more of a lifestyle.
Here are some collectibles that last a lifetime.
10. Haunted Halloween
For those who wait all year to indulge in a day of tricks, treats, and other such hobgoblinry, a collectible to celebrate All Hallows Eve is much appreciated. A stuff pumpkin crafted out of exquisite fabrics, or a spooky owl or witchy figurine is just the thing to make a Halloween themed collection hauntingly good.
9. Doctor Who
As any good Whovian will attest, there is no such thing as too much "timey wimey stuff." Indulge in another TARDIS, or a new figurine to commemorate the Doctor's latest regeneration or his most recent companion. Or, even better, you can celebrate the 50th Anniversary of Doctor Who with more collectibles than would fit in the TARDIS!
Before you continue reading about the Best Collectibles that Last a Lifetime there is a special announcement we would like to share with you. Catalogs.com has negotiated special medicare rates for our vibrant community of seniors. If you are over the age of 60, you can head over to our Seniors Health Section which is full of information about medicare. All you need is your zip code and a few minutes of your time to potentially save 100s of dollars on your medicare bills.
8. Disney
When you fall in love with the Disney characters as a child, the obsession with collecting them can last a lifetime. Whether you prefer a traditional Disney princess, a new Disney hero, or the
classic Disney characters
, the magic and wonder is the same.
7. Dr. Seuss
You cannot collect too much Seuss stuff. Collect it all, it's never enough. No one can turn a phrase, create a word, or build a world quite like Dr. Seuss. You can, however, build your collection of Seuss memorabilia. Even if you are just starting out, remember: a collection is a collection… no matter how small.
6. Limoges Boxes
For those that like a little bling in their collectibles, there are always
Limoges boxes
. These fascinating little boxes are also fun to collect since you can build your collection are your other interests, such as collecting boxes shaped like animals, buildings, or in your favorite color. In addition, since these boxes are small, they are the perfect collectible for those lacking space for a larger collectible.
5. Snowbabies
Snowbabies are a collection of innocence personified. Adorable cherubic babies, captured in time, call forth images of a simpler age.
4. Angels
Angelic figures are an elegant and graceful collectible. Whether you prefer old-world sculptures, ethereal ornaments, or more modern statues, angels can be incorporated into your décor or grouped en masse to show of your collection.
3. Christmas Village
A
Christmas Village
is an interactive collection that can be added to year after year. Whether you chose to set up your village early in the season, or if you wait until Christmas Eve to assemble the snowy town and all of its holiday inhabitants, each tiny townsfolk, small storefront, and a miniature mob of shoppers create a more than just a collection, they create a holiday tradition.
2. Teddy Bears
Teddy bears are a symbol of childhood innocence, of safety, and of calm. Create your own sense of security with an
assortment of teddy bears
that recall the simplicity of youth. This is a collectible that can be shared within the family, as new births are commemorated with additions to the collection.
1. Books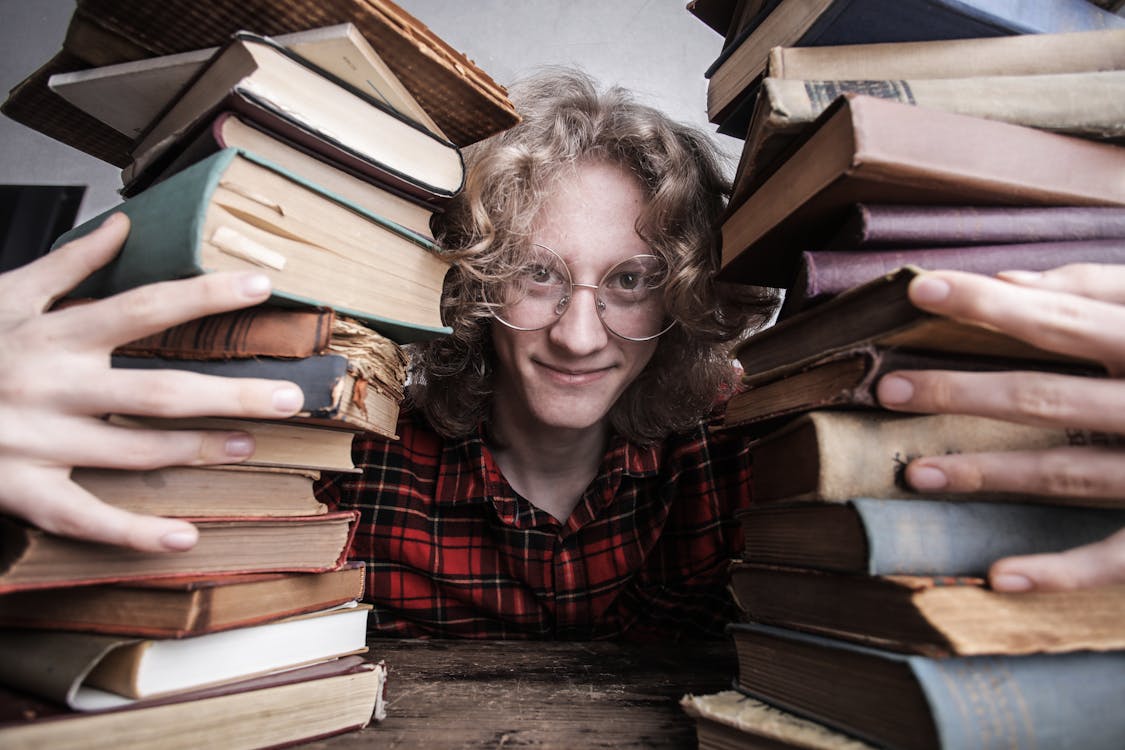 Books collections
are an investment that can be shared, and which gives back to the collector. Not only can books be a lovely addition to a home, with handcrafted covers and hand-tinted illustrations, but the information contained within those faded pages has untold value, as well. Whether you collect all books, or merely books in a certain genre, by a certain author, or only first edition or antiquarian books, a well-stocked home library is the heart of a home.
Popular Savings Offers
Contributed by Info Guru Terri Wallace