How to Knock Down Lockdown Fatigue to Keep You Healthy
By Catalogs Editorial Staff
Combat your lockdown fatigue to keep you healthy all the time.
Once upon a time, people used to crave free time. We'd complain to our coworkers over coffee machines that 'I'd read that book and learn to paint – if only I had some time!' About a year ago, a pandemic broke through the entire planet. This caused every single person on earth to be forced to stay home. As a result, most of us had a lot of free time with little work to do aside from surviving our day-to-day activities. 
Although saying that this completely changed how we'll live our lives from now on would still be an understatement, a lot of people still managed to make the best use of this free time. They learned to bake sourdough bread, took up crafting, learned some new skills, and finally read all those books lying on their shelves for ages.
However, the lockdown kept getting prolonged, and eventually, almost everyone got fed up with having to stay inside. In contrast, some people hated it from the first day.
Before you continue reading about the How to Knock Down Lockdown Fatigue to Keep You Healthy there is a special announcement we would like to share with you. Catalogs.com has negotiated special medicare rates for our vibrant community of seniors. If you are over the age of 60, you can head over to our Seniors Health Section which is full of information about medicare. All you need is your zip code and a few minutes of your time to potentially save 100s of dollars on your medicare bills.
You would have thought that staying home at all times would allow you to rest as much as you went. Yet, no matter how much sleep they get, some people tend to suffer from a thing known as lockdown fatigue.
What Is Lockdown Fatigue and Why do You Suffer From It?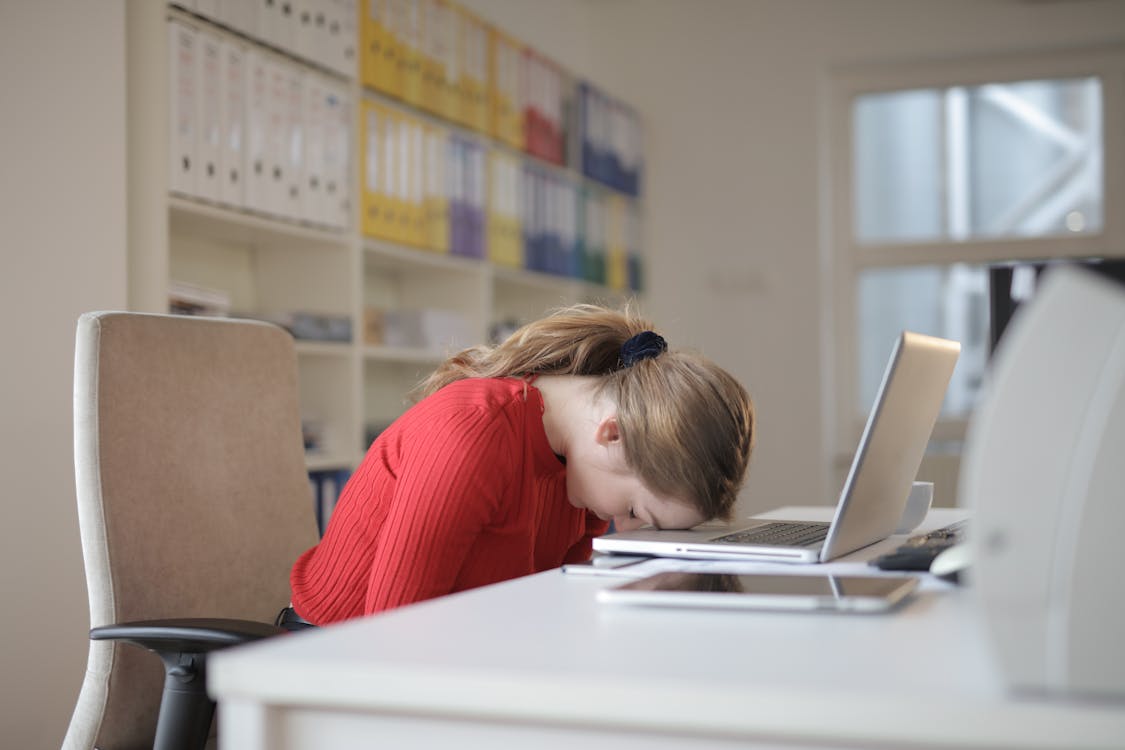 According to Dr. Natasha Bijlani, a consultant psychiatrist at Priory Hospital Roehampton, this fatigue is a result of grogginess. She explains to The Independent,
"Grogginess refers to a phase in between sleep and wakefulness when an individual doesn't feel fully awake. People who are affected feel drowsy
. They
have difficulty thinking clearly, and can be disorientated. S
ometimes, they can get
clumsy for a while after waking."
There are various reasons a person could suffer from it, but usually, it boils down to a lack of quality sleep. 
The reason so many people may be suffering from grogginess during lockdown is due to the lack of natural daylight exposure. Even with the lockdown being lifted to an extent, the amount of time people spend in the sun has reduced significantly compared to how things were before the lockdown. Since daylight is the main signal that keeps us alert, a lack of exposure can make us feel less alert throughout the day – causing us to feel fatigued.
How to Fight Lockdown Fatigue?
The good news is that it is possible to fight lockdown fatigue, and it is not difficult. Here are some things you can try right now to feel more energized.
1. Exercise
The idea of being stuck at home 24/7 can make cause you to feel sluggish. The last thing you would want to do right now is
work out
. However, this is the easiest and most effective way to fight fatigue and bump up your energy levels. Just 10 to 15 minutes of movement every day can significantly improve your energy levels, boost your mood, and make your day go a little better. Even if you feel you're
too tired
to exercise, try to get in some physical activity. Soon enough, you'll notice your energy levels are improving, and you will want to work out even more. 
2. Create a Routine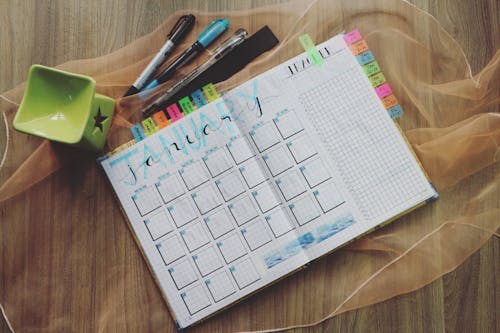 One of the biggest reasons people are suffering from lockdown fatigue is because they have failed to maintain a schedule. If you wake up whenever you feel like it and stay up till sunrise doing nothing, you are bound to feel lethargic as you are repeating the same bad practices again and again.
But you don't want your life to feel like Groundhog Day, do you?
To prevent yourself from falling into this rut, create a strict routine for yourself.
Even if you aren't going anywhere, wake up early every morning and get dressed. You don't have to act strictly about it, but try to do this at a similar time each morning. Wearing clean clothes will help you feel instantly energized and will make the rest of your day better. If you're working at home, create a workspace for yourself that is not in your bedroom. This will help you break the association between work and sleep. Try to follow a schedule for your regular activities, as having a clear agenda for the day will remove space for fatigue.
3. Stay Hydrated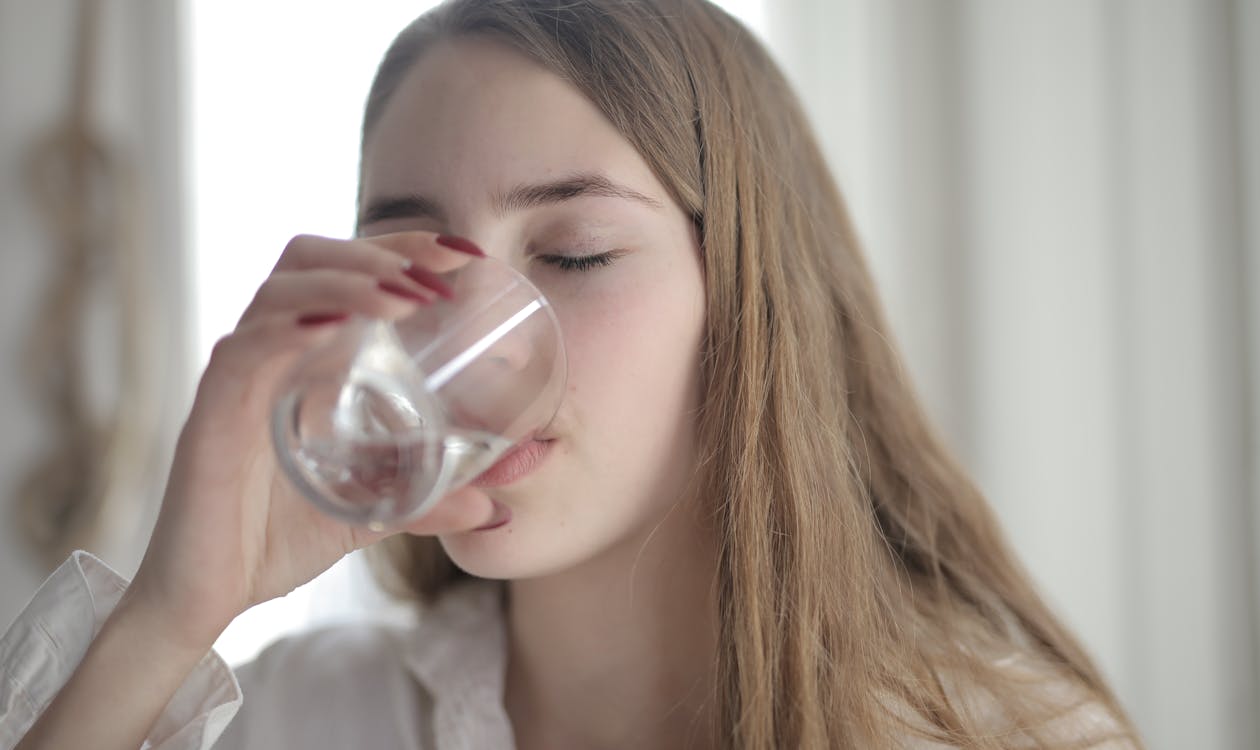 Thirst, fatigue, headaches, dizziness, and constipation are some of the common side effects of dehydration. As a consequence, it can leave you feeling bloated and sluggish. This is why it is crucial to keep yourself hydrated. While staying home, it can be easy to forget to drink an
adequate amount of water
. So you must remain mindful of your water consumption. 
Ideally, you should be drinking around 2 liters of fluids per day. Aim to drink 1.5 liters at the very least. Don't wait to feel thirsty to drink. Instead, start your day with 1 or 2 8-ounce glasses of water, and try to drink at least 6 more glasses before sundown. If you have a hard time remembering to drink water, get yourself a 2-liter water bottle (preferably with time-markers) and try to finish it by night.
4. Keep Busy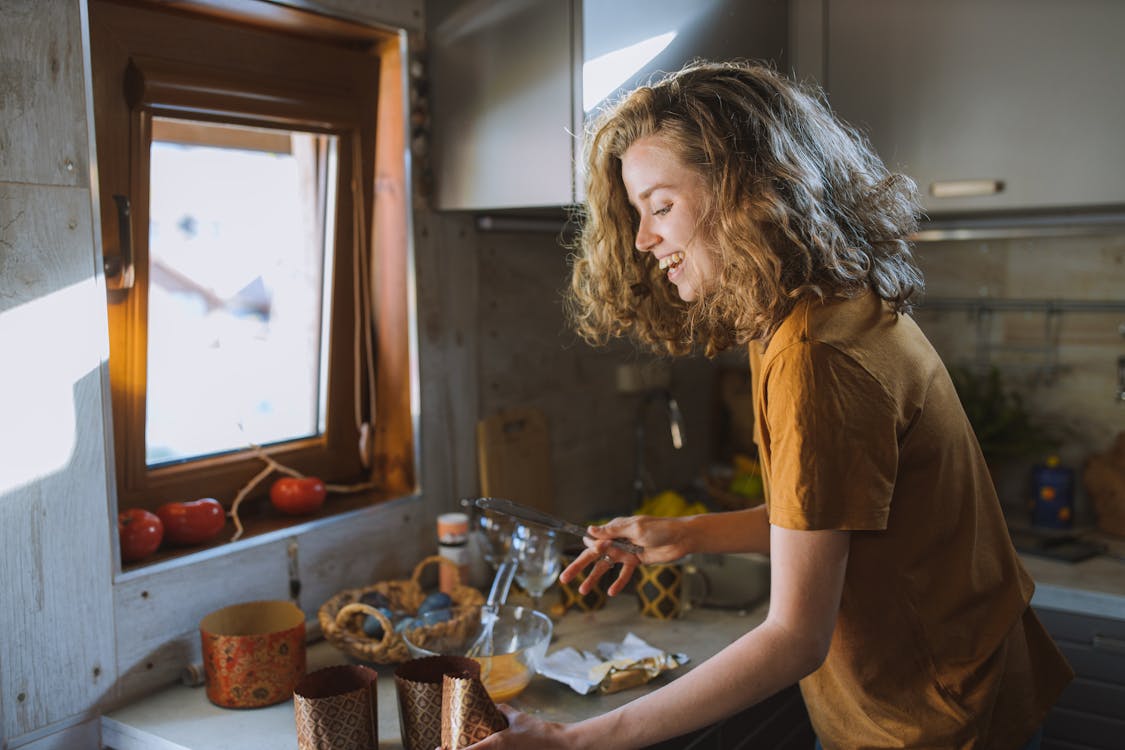 From work meetings to running errands to going to the gym, hanging out with friends, and going to the movies or concerts on weekends, our lives were previously filled with various commitments and
stimulating activities
. Feeling deprived of all this excitement can make you feel fatigued as well. It may seem like you have no options to stay busy at home, but if you get creative enough, you can do a wide variety of activities without even having to leave your bedroom. 
You could try to learn a new musical instrument, some recipes or a new cuisine, dance form, or anything that always interested you but you never had the time. If this feels too much, do simpler tasks – clean that shelf you haven't sorted in years, declutter your bedroom, pick up a new book, or even just watch a new series on Netflix while actually paying attention to what's happening. Keep your mind busy, and you wouldn't have time to feel fatigued.
Other things you can do to fight lockdown fatigue include eating plenty of healthy foods, reducing your caffeine intake (if you drink too much coffee), increasing your vitamin D intake, planning your meals, journaling on a daily basis, and taking some mindful me-time.
Popular Savings Offers
Remember that most of us are in the same boat right now – waiting for the pandemic to be over so that we can start living normally again. However, that doesn't mean that we waste the time we have right now. So make the best use of this time, and don't let your lockdown fatigue weigh you down.