Amazing Colors to Wear this Summer: Your Fashion Guide
Depending on your skin tone, colors will either accentuate your look or … not. First, choose clothing colors based on the contrast provided to your hair color, complexion, and eyes, and you will be on your way. Then consider the meaning and "feeling" of the color to match it to your personality and the summer season. Here are the stunning colors to wear this summer for you look always your best this season.
10. Purple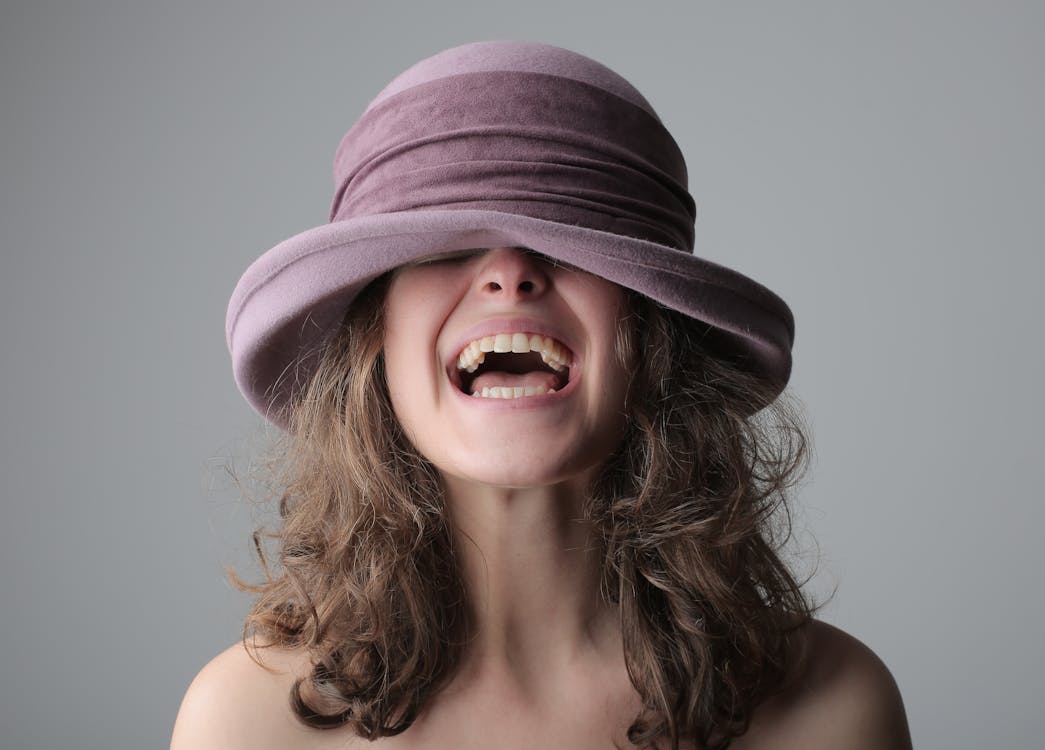 Wearing the color purple is a sign of royalty, taken from years ago when the throne member's wardrobes were composed mainly of this color. It also denotes magic and mystery when worn. Try a purple top with intriguing sleeves to make casual summer pants more interesting.
9. Grey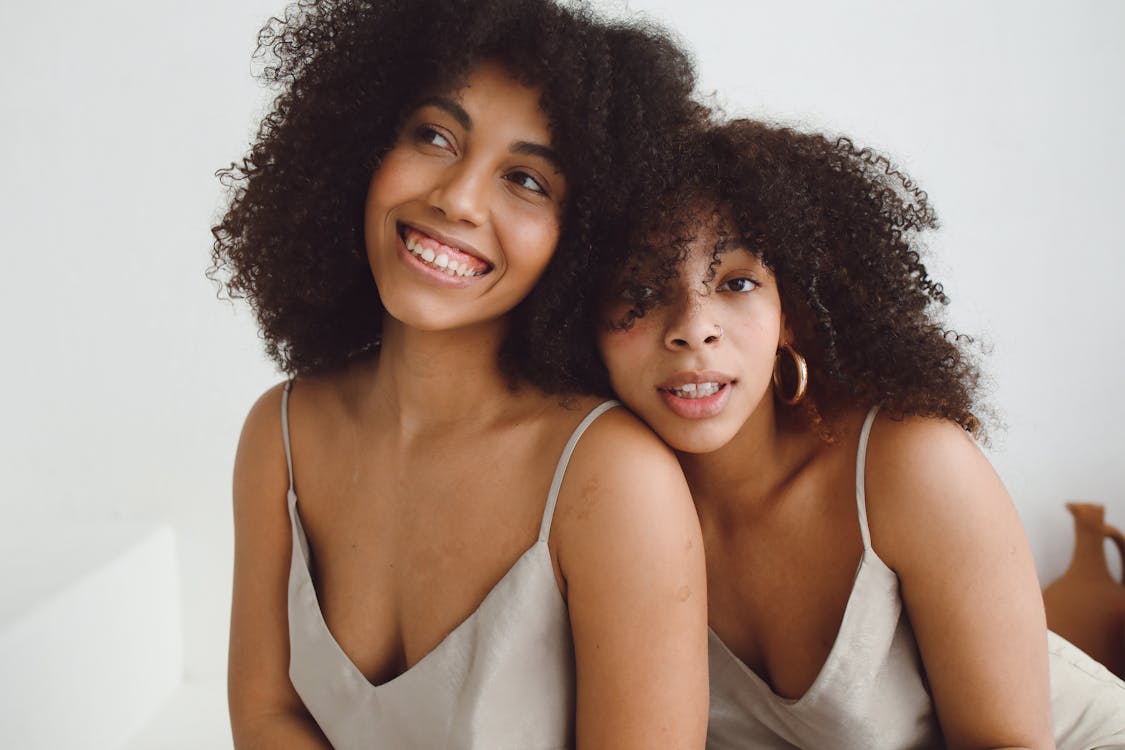 Grey is the color of sobriety and sorrow. A simple color that assures security and maturity, grey is a color of rainy days and cloudy outings. Grey is one of the top choices for color in workout gear because it is serious and practical. Make sure to liven up your grey outfit with a pop of color!
8. Brown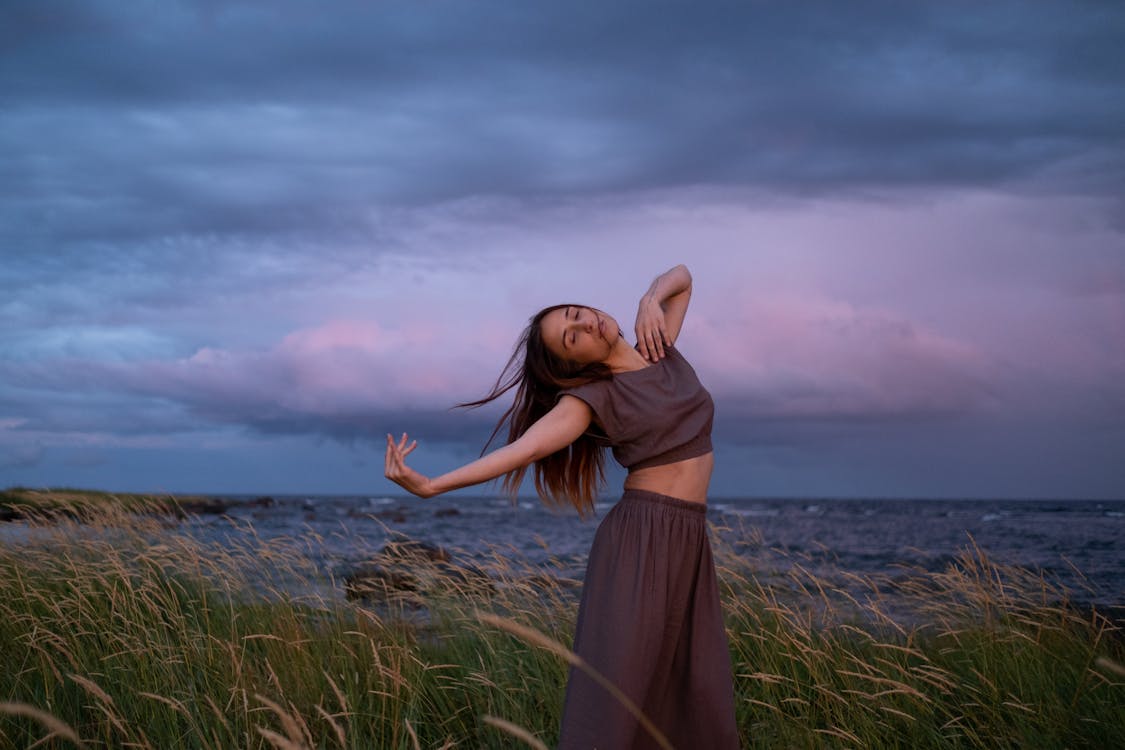 Like Green, Brown represents the Earth. Conventional and safe, Brown provides safety to those not wanting to experiment with other colors. Brown is known also as an "earthy" tone color. It grounds casual separates in other brighter colors, like orange and yellow, with a note of calm and is a good color to look for in a multi-color print dress. Brown is just as figure-flattering as black, so curvy girls, take note!
Before you continue reading about the Amazing Colors to Wear this Summer: Your Fashion Guide there is a special announcement we would like to share with you. Catalogs.com has negotiated special medicare rates for our vibrant community of seniors. If you are over the age of 60, you can head over to our Seniors Health Section which is full of information about medicare. All you need is your zip code and a few minutes of your time to potentially save 100s of dollars on your medicare bills.
7. Black
Black is a stable color. "Little Black Dress" is black for a reason. Make your little black dress one with a splash of color; black is a great frame for your face and other clothing accents. It's a great go-to color when you are unsure of what to wear because it suits everyone. It is associated with death – think gothic fashion – but should not be because it is such a stable color.
6. Orange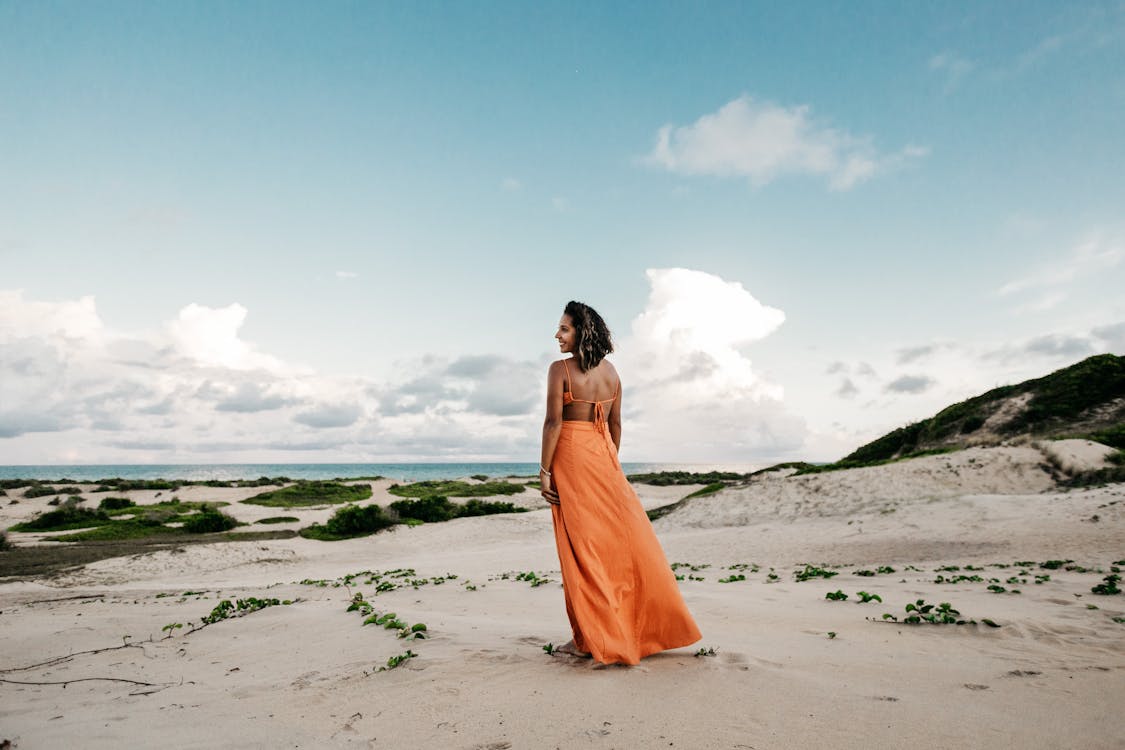 Wearing Orange, as well as Yellow, shines happiness and joy! It is also known as a color that vitalizes and provides endurance. Orange isn't the easiest color to wear, but there are lots of options, from pumpkin to coral to apricot, so you should be able to find the right shade for you. If you are new to orange, try a summery t-shirt to get you through picnics and casual days in the sun.
5. Red
Red is the color of confidence! It tells the people around you that you are courageous and can be called to action at any minute! Also demonstrates the vitality and of course, red is the color of love.
4. White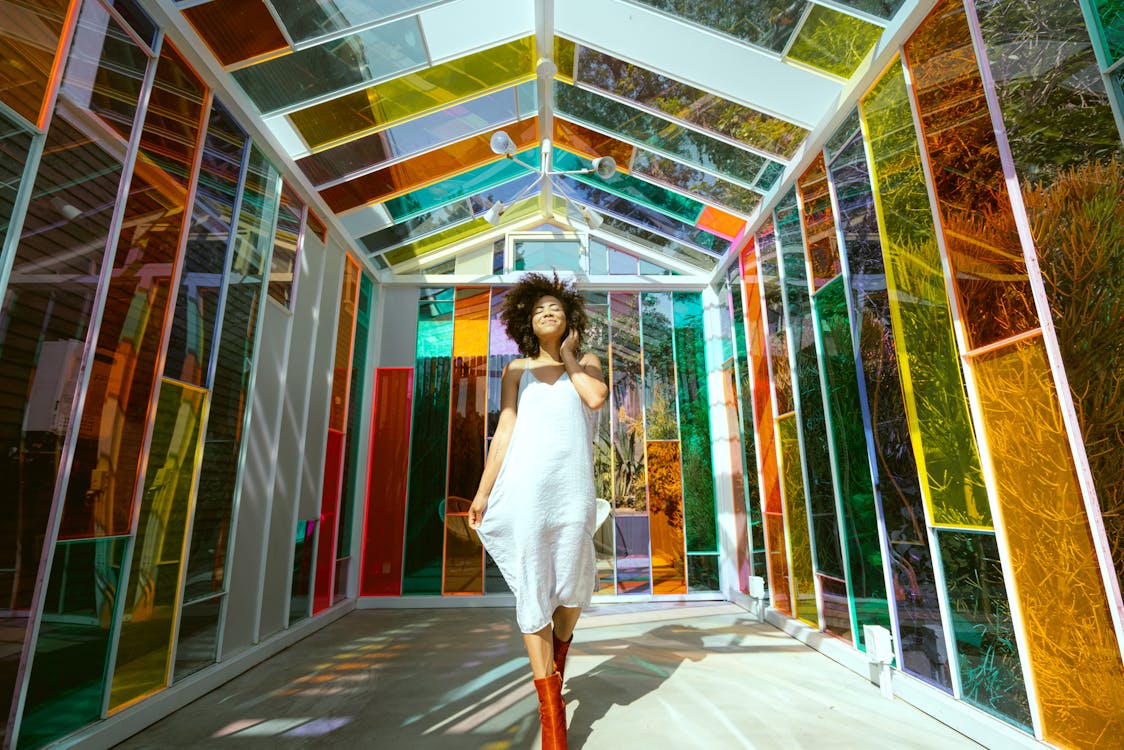 The so-called "white parties" have become famous among fashionistas and celebrities. White is the color of cleanliness. This color looks great after a day under the sun, because it brings out the golden tones in your skin! Pair a
white t-shirt
with jeans and you are set to go!
3. Green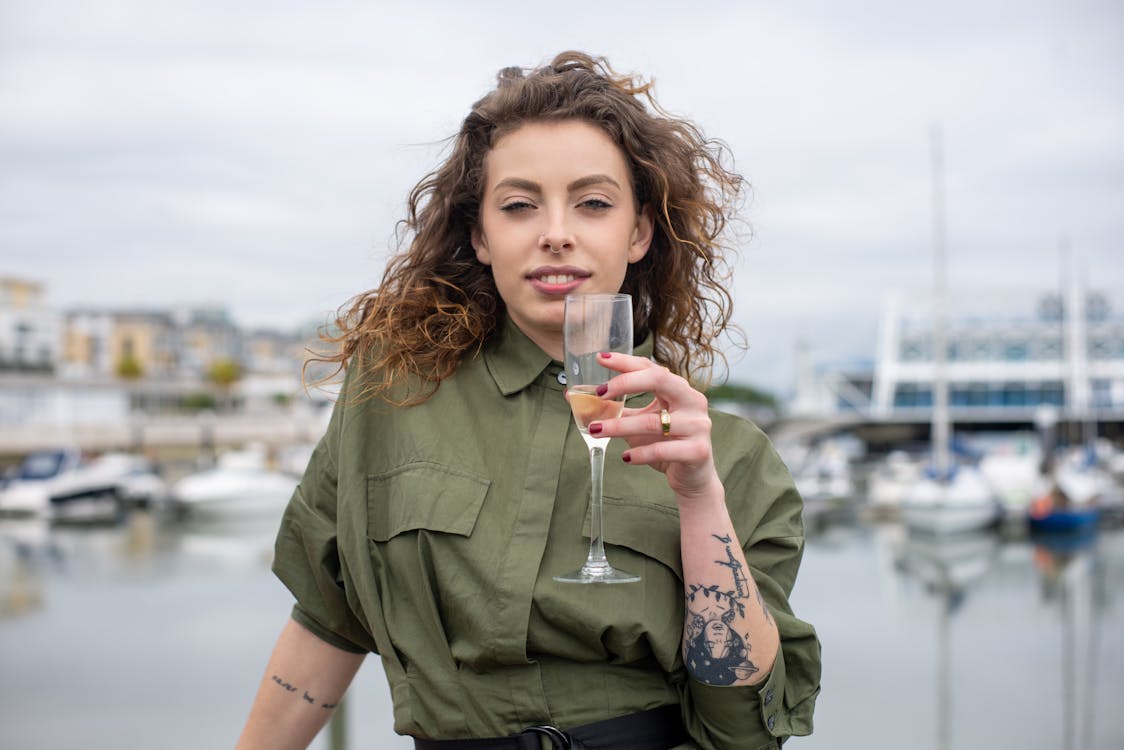 The color of Nature, green is the symbol of life. Green is the color of well being, because it clears your mind and relaxes you. An easy color to choose when having nothing to wear, trying a new summer fashion piece in green will dispel the myth that green is difficult to get away with.
2. Blue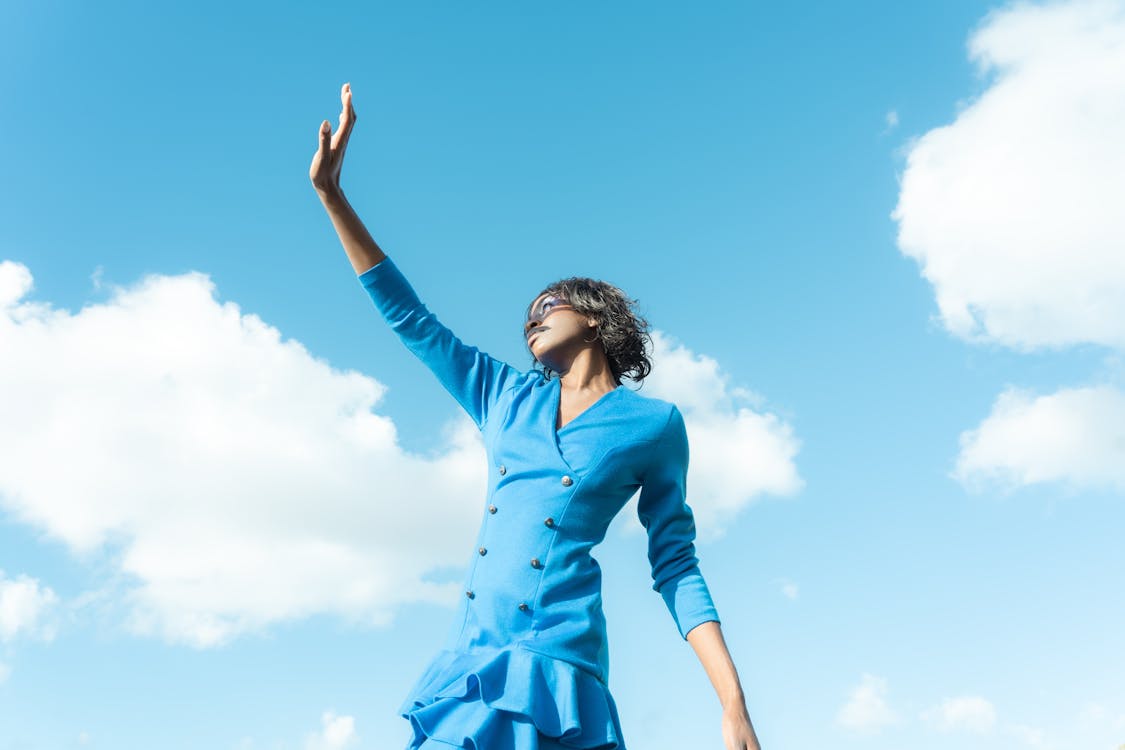 If you want to feel relaxed and calm, wear light blue. A pants suit in medium blue is understated and basic, while being stylish. Blue is known for its spirituality, as well as its connotation to the truth. A wonderful color to use in the home, blue is a great color for baby rooms. Some advice against painting your dining room blue because it can also suppress hunger. That could have a bonus in clothing!
1. Yellow
One of the easiest colors to look at and provides you with the energy and joy you need on a grey day. A great summer color that inspires happiness and intellectual energy, yellow is the color of joy!
Remember that basic colors have either warm or cool undertones, so choose the undertone that looks best on you and pick colors in that palette.
Popular Savings Offers
Contributed by Marnely Rodriguez, Catalogs.com Top 10 Guru